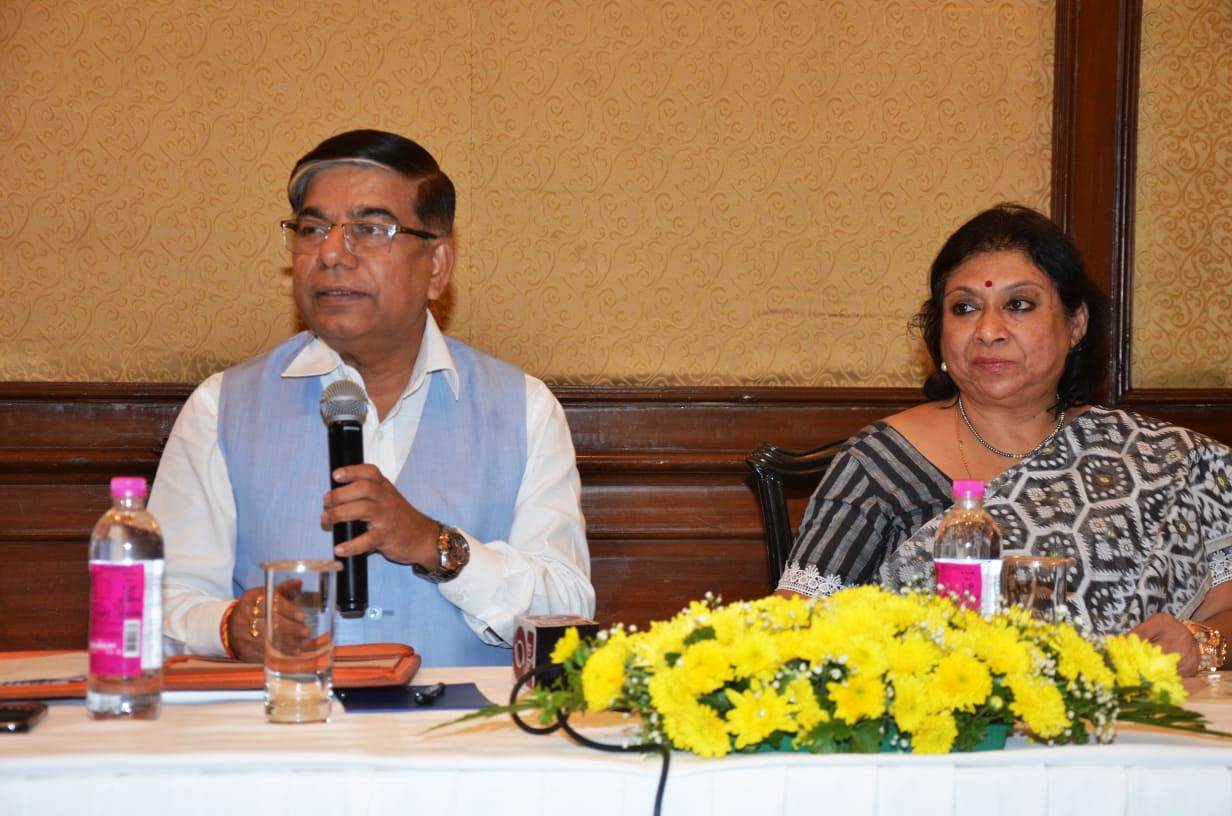 Kolkata : Prime Minister Shri Narendra Modi is going to launch Rozgar Mela –the recruitment drive for 10 lakh job-seekers in a year tomorrow via video-conferencing at 11 am. In this drive, 75 thousand newly inducted appointees will be offered appointment letters in 50 locations. In West Bengal, Kolkata and Kharagpur have been selected for distributing the appointment letters. In Kolkata, Union Minister of State for education Dr Subhas Sarkar will be distributing the appointment letters in a function organised by the India Post, West Bengal Circle at Swami Vivekananda Auditorium of Heritage Institute of Technology at Chowbaga Road, Anandpur tomorrow, while the Union Minister of State for Home Affairs, Shri Nisith Pramanik will be distributing the same at Kharagpur in a function organised by the Ministry of Railways at Supervisor Training Centre (STC) Auditorium Kharagpur Railway Division.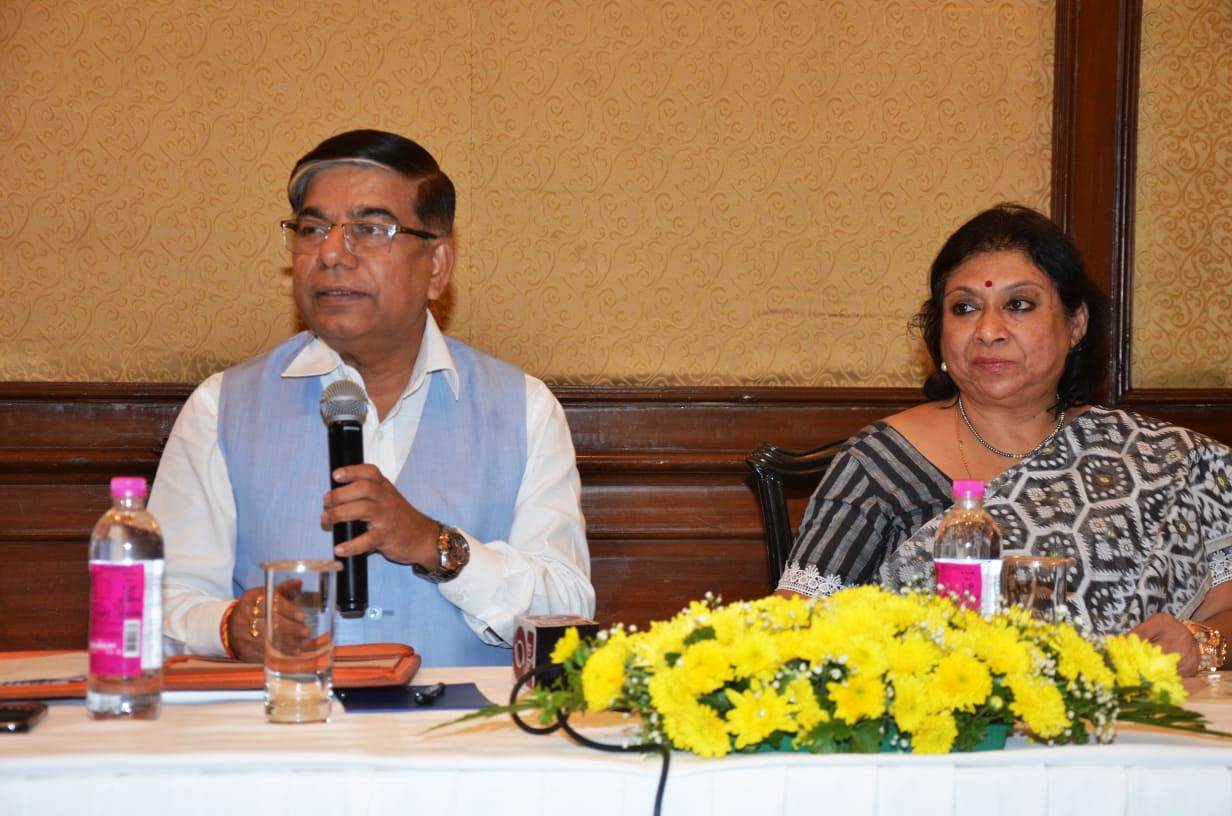 In Kolkata, 256 candidates will be given appointment letters tomorrow in Kolkata, out of which 46 candidates belong to Department of Financial Services (DFS), 37 to Railways, 29 to Revenue, 28 to Defence and 25 each to Labour and Department of Posts. The remaining candidates belong to GRSE, Coast Guard, CRPF, National Housing Bank, CISF, ORGI/DCO, Defence Estate, SSB, BSF and GSI.
Dr Sarkar along with the Chief Postmaster General, West Bengal Miss J Charukesi today informed the media about the programmes to be held in this regard at the city as well as in Kharagpur tomorrow. Dr Sarkar will be distributing the appointment letters to 31 candidates.