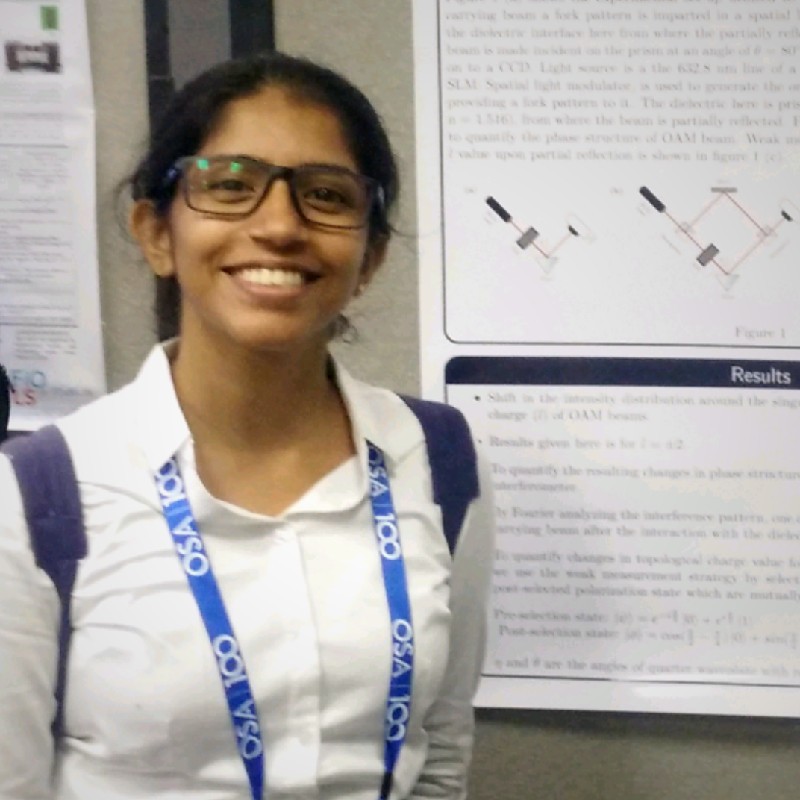 Songoti : A PhD student of the Centre of Excellence in Space Sciences India, Indian Institute of Science Education and Research (IISER) Kolkata, Dr Athira BS, who has recently submitted her thesis, has received the best thesis award in the 30th National Laser Symposium (NLS-30) organised by DAE-BRNS at BARC, Mumbai last week. The symposium was organised by the Board of Research in Nuclear Sciences of the Department of Atomic Energy in collaboration with Indian Laser Association and Bhabha Atomic Research Centre, Mumbai during January 19 to 22, 2022. The symposium aimed to create a platform for scientific interaction among the researchers working in the field of laser physics, technology and applications and also to network with eminent scientists in the field. The symposium covered invited talks by leading experts, poster presentation of the contributed papers, and thesis presentation by Ph.D. students.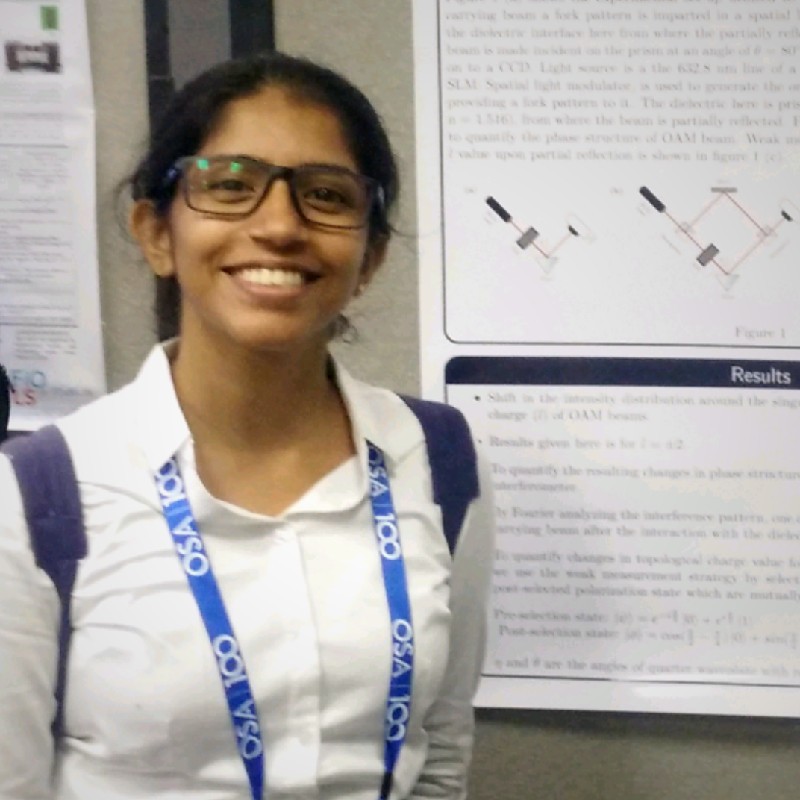 Besides Dr Athira BS, the others who won the coveted prize included Dr A N Jinoop of Raja Ramanna Centre for Advanced Technology (RRCAT), Indore, Dr Abhishek Chatterjee of RRCAT, Indore and Dr Nagaraju Guthikonda of Archem, University of Hyderabad.
Dr Athira BS has expertise in polarisation of light, spin-orbit interaction of light and weak measurement in classical optics. She is working in developing novel optical experimental techniques to retrieve the information on interaction of light with matter and also to amplify the optical effects at the institute, with a strong experimental skill set and computational modelling in classical optics.